An Online Community for Content People
Networking, Collaboration, Celebration, and Continuous Learning
Connect, share, teach, and learn!
Anyone who creates, compiles, curates, or otherwise prepares usable content that benefits both end users and organizations.
Creating effective content – content that benefits both end users and organizations – requires a set of sophisticated skills and expert knowledge. It can take years to develop this knowledge, and seasoned information developers are subject-matter experts in their own right. 
Content professionals face unique challenges: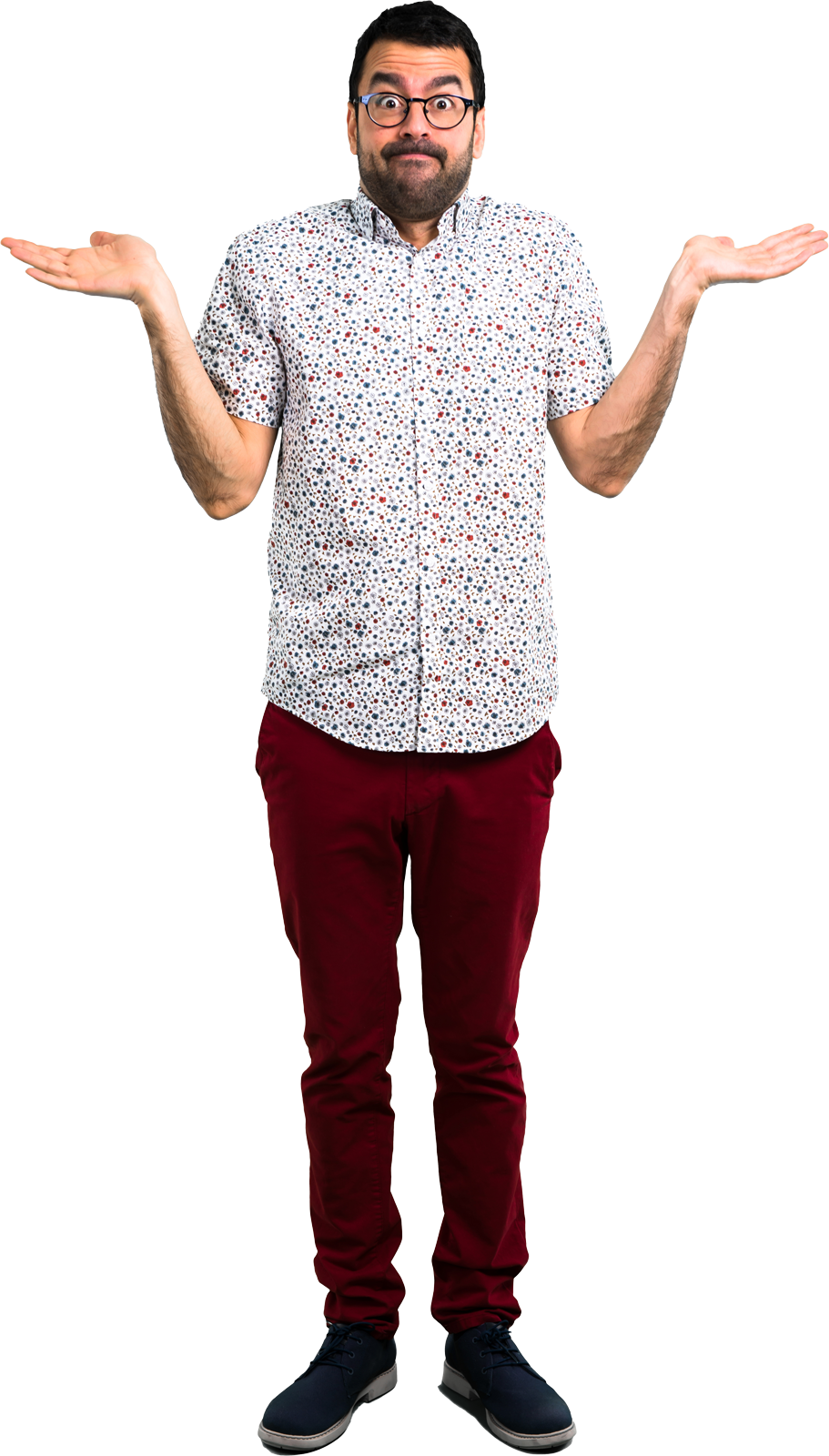 Are You an Information Developer?
Content-Based Communications
Information developers understand the power of clear, content-based communication – of taking complex ideas and translating them into information that is easy to find, read, understand, use, and remember.
We're natural problem-solvers, acting as the liaison between domain-specific subject-matter experts and end users. We're advocates, urging our organizations to support the success of users through content that is accurate, complete, relevant, timely, clear, and credible.
This community is specifically for content people who create verifiable, fact-based, user-focused content – it is not a community for traditional marketing or sales, nor for literary and artistic content. Our focus is on complex, technical, instructional, and high-value content that serves as a pillar for individual and organizational success. 
We believe that the ability to communicate clearly through content is a valuable and specialized skill set in its own right, and includes developing skills and knowledge that can be applied across fields, genres, and media. This is not a community  focused on specific subject matter (such as software, health care, or business development), but a community focused on empowering people through content – across all fields, genres, and media.
Information developers balance the needs of both end users and organizations. We are not a community solely about content production, but also about content development – about ensuring that organizational systems and values support the creation of high-quality content in ways that are sustainable and cost-effective. 
Demonstrations
Watch how-to examples for overcoming specific content problems so you can follow along and practice.